News
Home
News
12.12.2016 In the international contest "Bellakt" was among the leaders
In the International festival-contest "Choice of the year-2016" our company received a diploma and a gold medal in the nomination "Dairy products for nutrition of young children No. 1".
For 10 years already, "Bellakt" products have been among the leaders in various categories of this competition based on the results of marketing research and the choice of the jury.
Volkovysk OJSC "Bellakt" is the only producer of dry food products for young children in Belarus, and also one of the largest enterprises for the production of whole milk products, including liquid baby food.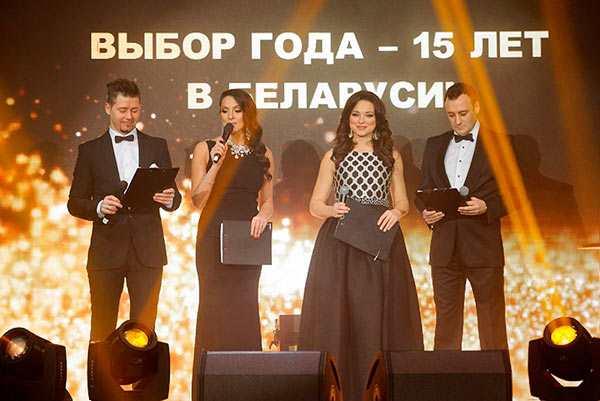 Properly organized work, modern equipment and qualified personnel make it possible to be completely confident in the highest quality and absolute safety of "Bellakt" products. Thanks to the well-coordinated work of the employees of the company, parents can diversify the menu of their babies with milk, kefir, cottage cheese and yoghurt of the "Bellakt" trade mark. And this victory is very valuable! After all, it means that moms and dads trust us the health of their children.
"Bellakt". Together since birth!