News
Home
News
31.01.2017 Delegation from Egypt visited "Bellakt"
On January 31, our company was visited by the delegation of the Arab Republic of Egypt headed by Magdy Mahmoud Ahmed, Director of the Food Security Department of the Agency for National Projects of Egypt.
The purpose of the visit was to familiarize with the potential of the agro-industrial complex and conduct negotiations on cooperation in the field of agriculture and food. Egypt is interested in the possibility of supplying baby food, so the meeting raised many issues: the availability of certificates for the company's products, the organization of scientific support for the development and production of products for baby food. Visiting the production of "Bellakt", the guests highly assessed the organizational level of production processes, and also product quality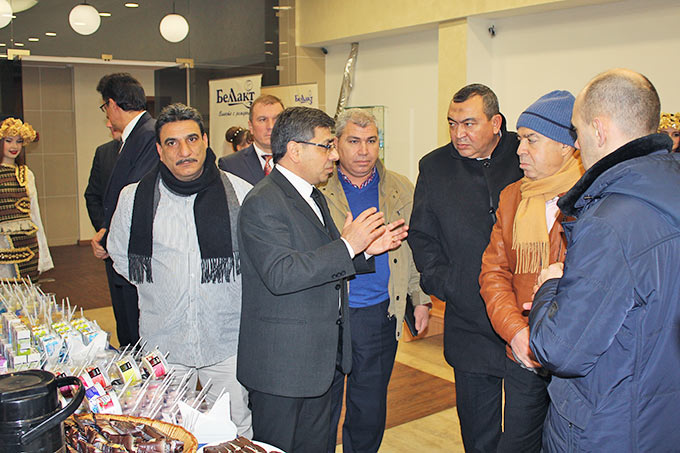 On February 1, a final meeting will be held in Minsk in the Ministry of Agriculture and Food, where the parties will be determined with intentions.