News
Home
News
21.10.2016 MUMS.TALKS - the first conference for moms
On October 16, the first conference of moms MUMS.TALKS was held at the Renaissance Minsk Hotel - an event in the format of a series of live 15-minute stories of the transformation of women after the birth of a child. The event was timed to the Mother's Day and gathered more than 100 moms of different ages who are interested in developing themselves and their baby.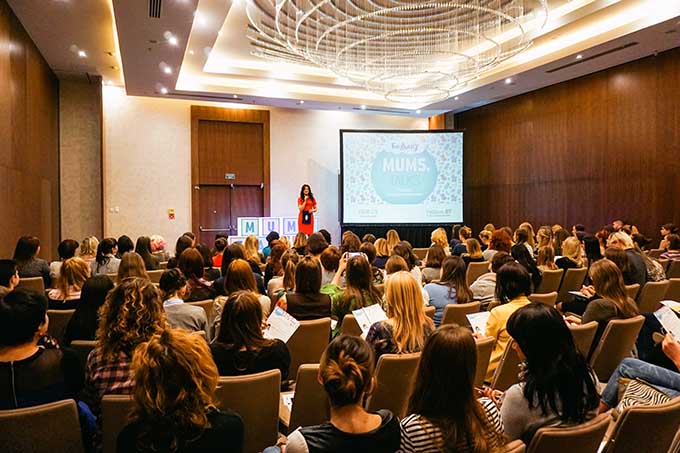 At the conference it was possible to learn the success stories of seven women at once, for whom the birth of children was the beginning of a new life, including in the professional sphere. In search of books for her children, the architect by education, Ekaterina Taberko, became the author of the "Knizhny shkap" blog, which in 2014 even won a book prize of the Russian segment of the Internet.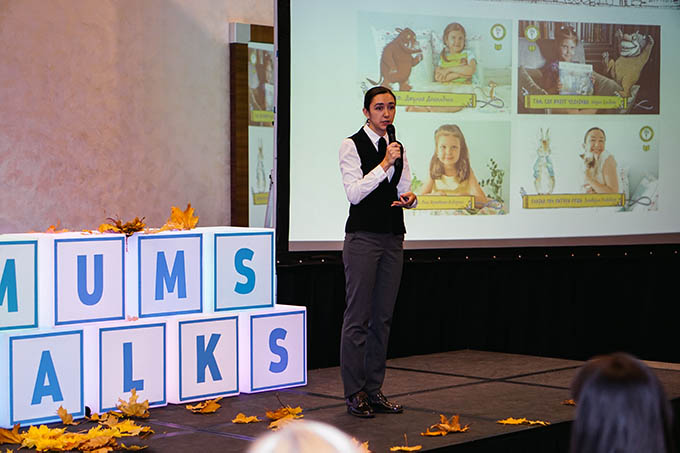 Elena Tagil, writing down the stories told by her daughter Varya, decided to publish the book "Chudiliyonysh."
Tatiana Pasevina changed chairs at the table in an advertising agency to the place of an instructor in fitness, yoga and pilates.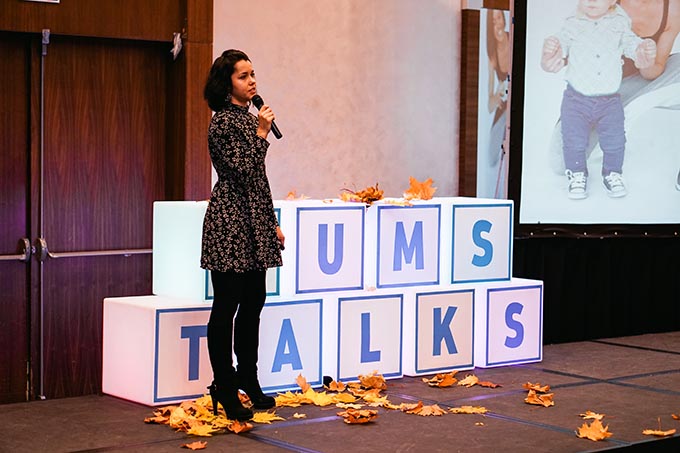 Natalia Neborskaya opened the "Kalyaki Malyaki" art studio. For the first creative lessons the young mother came with her little daughter behind her back in an ergo-backpack.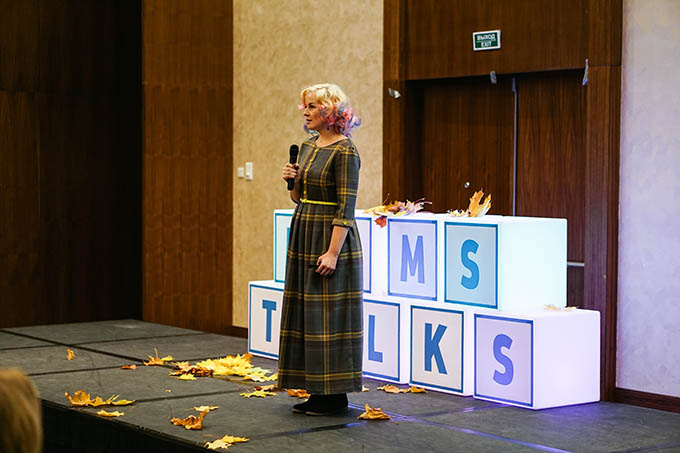 Tatyana Leukhnenko - the birth of her son inspired the creation of designer children's clothing.
To spend more time with her three children, Natalia Navrotskaya preferred the creation of the Academy of Maternity to a career in a successful pharmaceutical company.
Zlata Glotova became co-director and director of the project "Boosy" - baby theater for kids from one year to 10 years.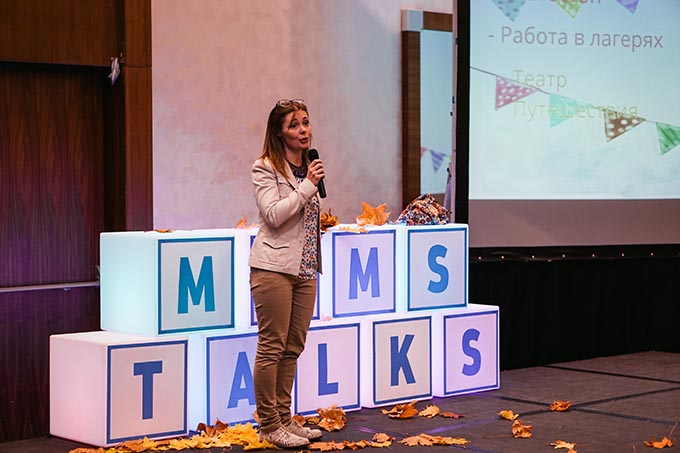 Moms told their stories to another moms. They talked about business and their families, shared ideas, motivated by their experience.